Find your fun in Colorado! Explore the links and resources below for great ways to get out and enjoy our communities.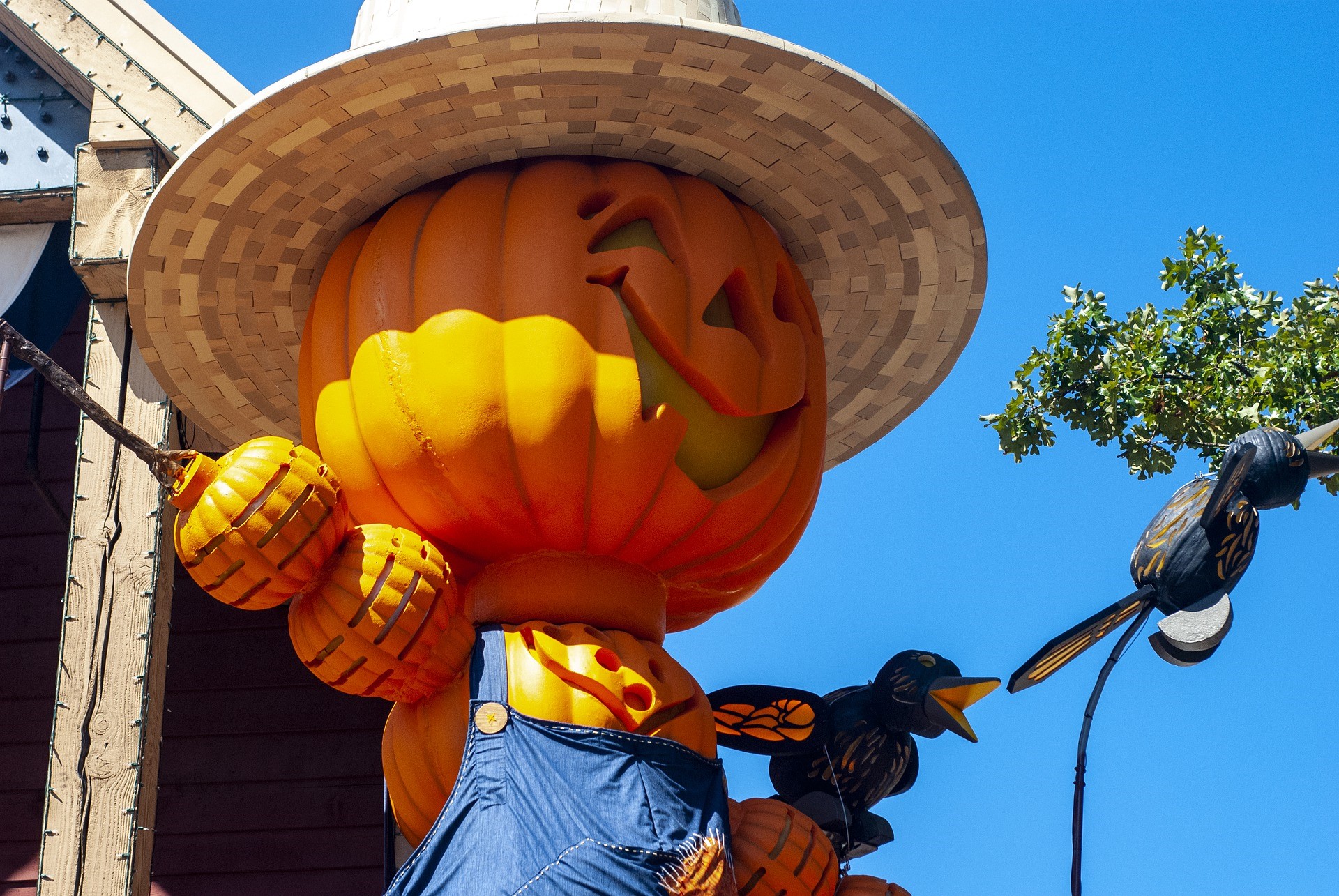 Fall Festivals & Pumpkin Patches
Scenic Fall Drives
The Colorado Rocky Mountains are a perfect canvas for showcasing the spectacular colors of fall. We hope you have a chance to find a road you've never traveled on before, turn up the music and enjoy a scenic drive. For some inspiration, check out the recent article "Colorado Scenic Byways to explore now" by Katie Kerwin McCrimmon at UCHealth.
Explore a Colorado Castle
Did you know Colorado is home to six castles?! In a recent UCHealth post, 6 castles in Colorado: These regal castles are great for hikes, getaways, teas or tours, we learn about the gems listed below that hold court in our own backyard!
---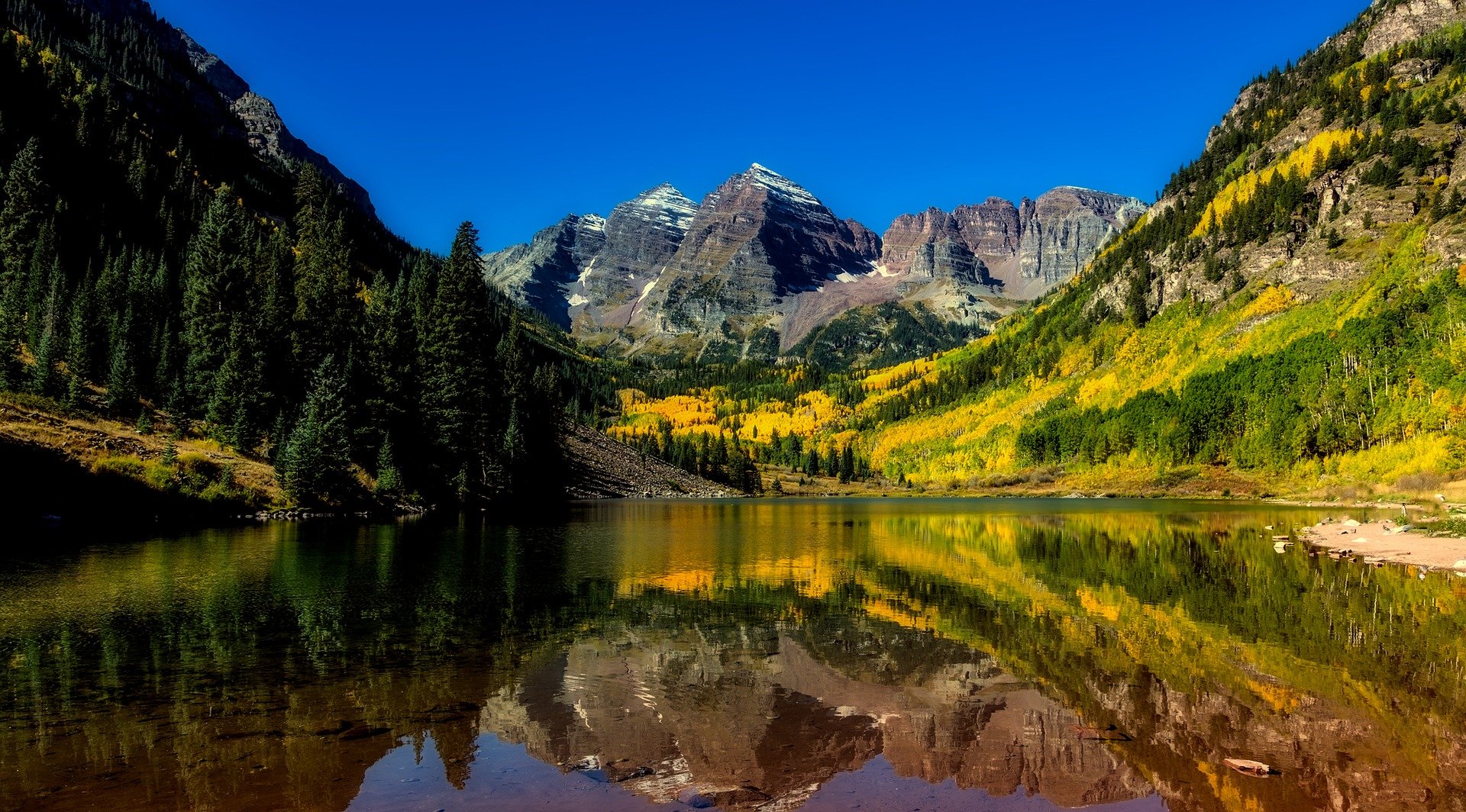 The Great Outdoors
One of the great things about living on the Colorado Front Range is that we have easy access to one of the best outdoor playgrounds in the world, the Rocky Mountains. Couple that with community open space and trails, and you could spend an entire summer exploring. Check out some of the quick links below and enjoy!
Community Connection
Be sure to check out our Community Calendar for a detailed breakdown of how you can support and connect with our communities!